Men's 6 Week Get Fit Challenge
Men's 6 Week Get Fit Challenge
Click Below to Apply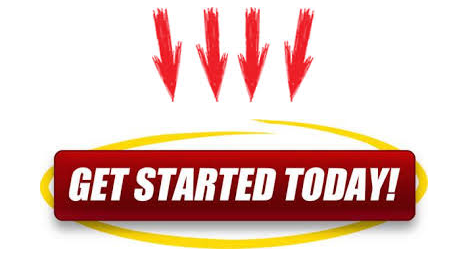 Limited Space
Who are we looking for?
You do not need to be in good shape to start. This program is for beginners!
More Info About the Challenge:
It doesn't matter where you're starting from. This is your chance to get in the best shape of your life!
You'll train with us 3 times per week for 6 weeks. Each session lasts 1 hour.
Our sessions consist of high intensity fitness training designed to burn calories, build muscle and improve stamina.
You've gotta be internally motivated. This only works if you're driven to get awesome results!
FYI – Group training gives you accountability. It's easy to make excuses and not work hard when you're alone at the gym.
We provide a nutrition plan. It really works if you're willing to follow it.
Aside from an awesome workout, this challenge is going to teach you how to kick some ass. I hope that's ok with you.
Remember, it doesn't matter how out of shape you are. We modify the workouts to your skill level, so no reason to feel intimidated.
If you're gonna do it, go all the way. It's only a 6 week commitment, and we need people who are going to be here until the end.
If you want to receive more information or join the next 6 Week challenge group, call today 905-777-9663 or E-Mail or our Contact Form.