Women's 6 Week Get Fit Fitness Challenge
---
Women's 6 Week Get Fit Challenge
Click Below to Apply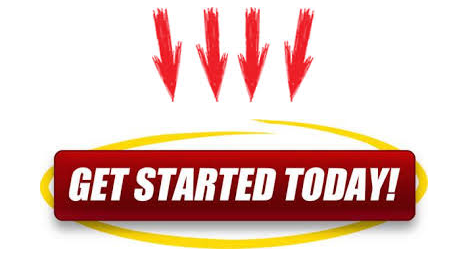 Limited Space
Who are we looking for?
You do not need to be in good shape to start. This program is for beginners!
Must be willing to come to our facility 3 days per week, for 6 weeks. Each class is 45 minutes. 
Must enjoy working in a group environment. The energy at a martial arts gym is infectious. When the energy is positive, there's nothing better, but negative energy spreads too. 
Must be willing to take before and after photos to document our program's success.
Must be committed to making a change. This will not work if the coaches and I want to see you reach your goals more than you.
This is an "all girls" class. Sorry fellas. 
Must leave your ego and makeup at home. This is a place where hard work is encouraged and respected.
Must commit to the entire 6 weeks. The first week is brutal. We need people who will be here till the end to reap the benefits of all their hard work. 
This is not a "biggest loser" type of challenge. Not everyone will come in with the goal of weight loss. All transformations are welcome.
Must have the discipline to follow our nutrition plan. This is critical. We have a program that is tested, and it works, but only if you follow it.
We modify the workouts to your skill level. This program is not for everyone, but anyone can do it.

If you want to receive more information or join the next 6 Week challenge group, call today 905-777-9663 or E-Mail or our Contact Form.