Black Friday Special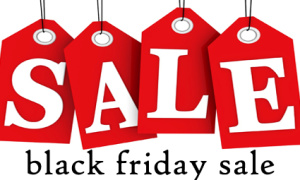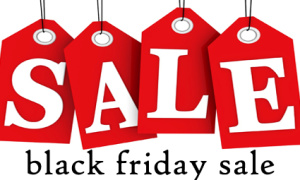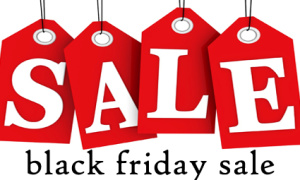 Hurray The sale Ends soon…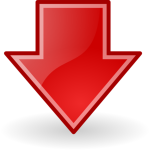 It comes only once a year,
these deals won't last long!
martial arts classes for kids
Start your child on the road to success for 2018 for only $18 and the rest of 2017 is Free!


Krav maga Black friday Special below

Join for $18 for your first month and train the rest of 2017 for Free!  Come and learn practical self defense in a safe environment and get into great shape.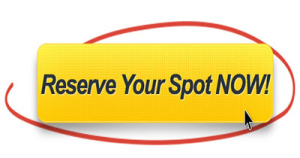 fitness Classes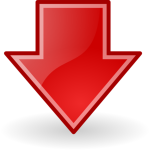 Join today for a 6 or 12 month membership and get rest of 2017 FREE!  Start your fitness early and come see why our fitness classes are rated #1 year after year!